Fantagraphics is proud to announce our participation in the latest 
Humble Book Bundle;
 featuring comics and books sure to please any music fan. Two Fantagraphics titles included in this bundle are:
How Does Humble Bundle Work?
Pay What You Want– Name your price. Pay more than the average to upgrade your bundle and unlock additional content
Read Anytime, Anywhere with DRM-Free downloads to your favorite devices like Kindle, iPad and Nook
Support Charity– Choose exactly how your contribution should be divided between the creators and charity
Other awesome comics in this bundle: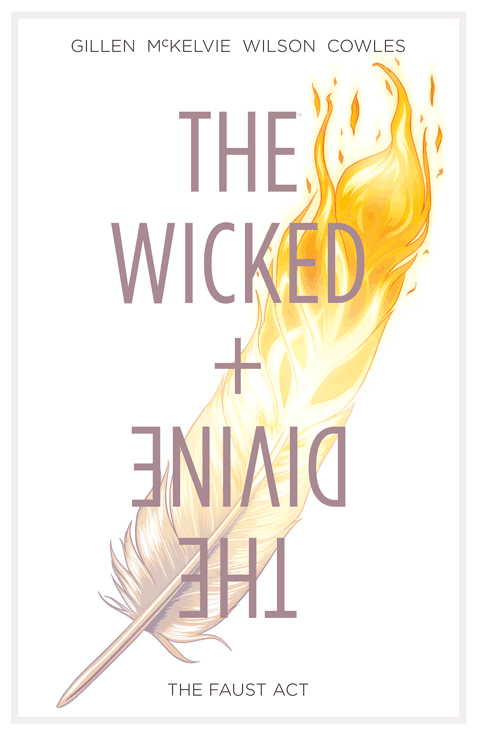 This Humble Bundle Supports: 
Musicians On Call
, a nonprofit organization formed in 1999, brings live and recorded music to the bedsides of patients in healthcare facilities. Musicians On Call uses music to promote and complement the healing process for patients, families and caregivers.
Have questions? Check out the Humble Bundle Support page.